WHAT TO EXPECT FROM Gliovac/ERC1671?
The prognosis of late stage glioma cancer is very poor. The observed percentage of patient survival is increased by Gliovac/ERC1671 when compared to untreated patients. Gliovac/ERC1671 is currently in clinical development and although the treatment may offer a benefit to patients in overall survival and/or quality of life, we cannot offer, at this moment in time, any guarantees as to its ultimate efficacy or clinical benefit.
 
The overall survival rate for patients that have been treated with Gliovac/ERC1671 on a compassionate use basis, reached 39, 36, 34 and 22 weeks, which is largely above the statistical theoretical survival of 9 weeks. This will be confirmed scientifically after the completion of our clinical trial, presently taking place in the US.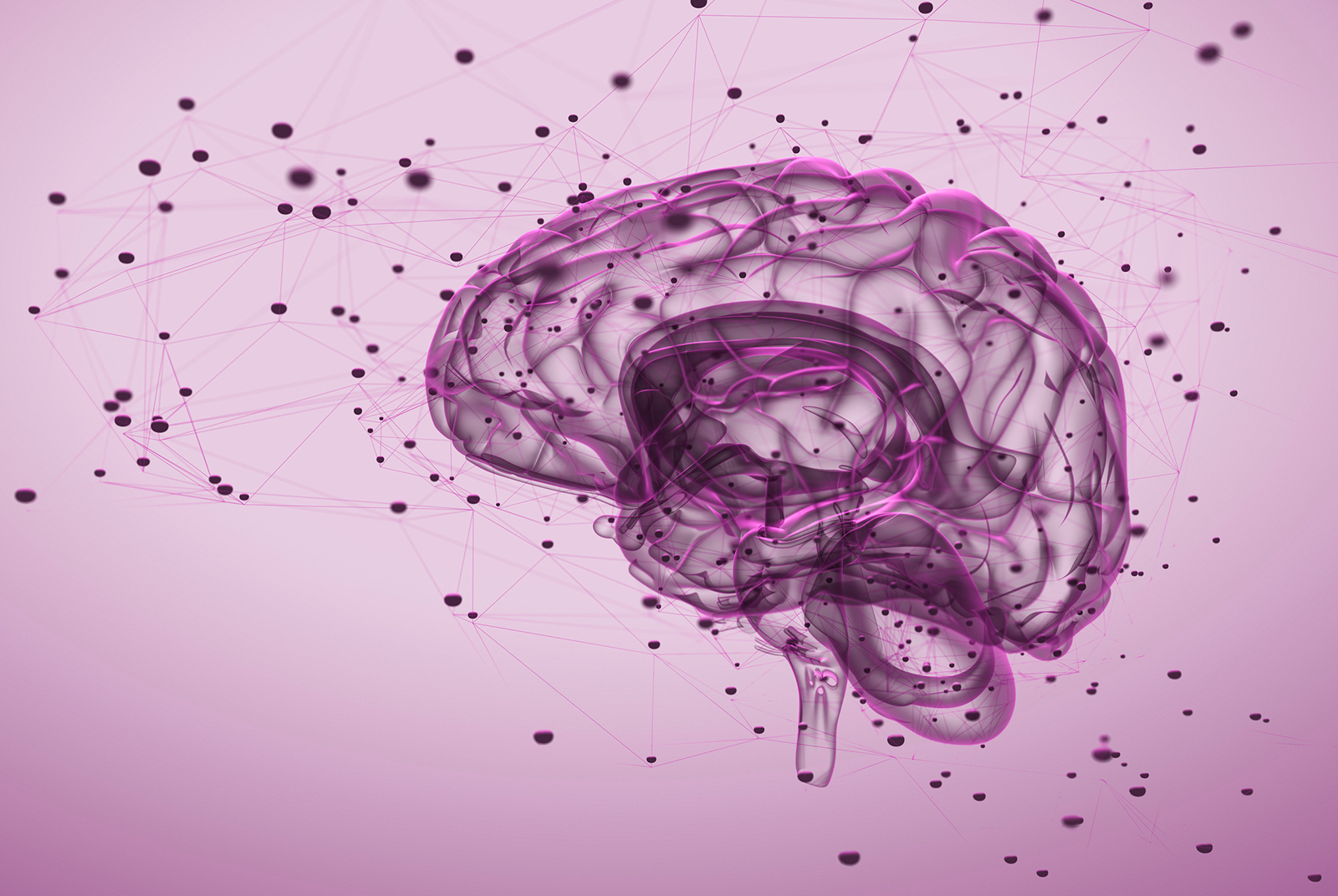 Preliminary data suggests that Gliovac/ERC1671 may be an efficient treatment which could significantly increase patients survival.
The cycle of the Gliovac/ERC1671 treatment
Our products
Gliovac/ERC1671
The ERC1671 (Gliovac™) vaccine is an advanced immunotherapy based on freshly extracted tumour cells and lysates that stimulates the patient's immune system to recognise and reject cancer cells.
 
The vaccine contains a combination of autologous tumour cells, and allogeneic tumour cells, generated from the glioma tumour tissues of three different donor cancer patients, and the lysates of all of these cells. Upon injection, this mixture should stimulate the patient's immune system to mount an immune response against the tumour cells, which could lead to their destruction.
What are the components of a Gliovac/ERC1671 Cycle and when are they administered?
1 CYCLE = 5 DOSES OF 2 COMPONENTS (5 intradermal injections during a 15 day period- therefore covering one month of treatment). The treatment is preceded by a priming of 3 days of cyclophosphamide (regulator of the immune cells), which is given orally. Gliovac/ERC1671 is co-administered with GM-CSF (an activator of immune cells).
A cycle of treatment lasts for 2 1/2 weeks followed by a 2 week rest period before the next cycle begins. I.e (Mon, Thu, Mon, Thu, Mon)
After 6 cycles (6 months) of treatment follows a Rest period of 2 months.  
Thereafter, if necessary, the following administration schedule is implemented  
Booster cycles 7 & 8 – from week 34
Rest period of 4 months
Booster cycle 9 & 10 – from week 58
Rest period of 6 months
Booster cycle 11 & 12 – from week 90
The maximum amount of cycles that can be administered is 12 during a 2 year period.
For more information, please
contact
ERC.  
Clinical Trials with Gliovac/ERC1671
A Phase 2 clinical trial of Gliovac/ERC1671 entitled " ERC1671/GM-CSF/Cyclophosphamide for the Treatment of Glioblastoma Multiforme"  is now recruiting at University of California, Irvine.
For more information please contact:  
The Chao Family Comprehensive Cancer Center 
University of California, Irvine Medical Center   
Phone: 01-877-827-8839    
Email:   
UCstudy@uci.edu
Details of the clinical trial can be found at:   
https://clinicaltrials.gov/ct2/show/NCT01903330?term=Bota&rank=1
Patient treated with Gliovac/ERC1671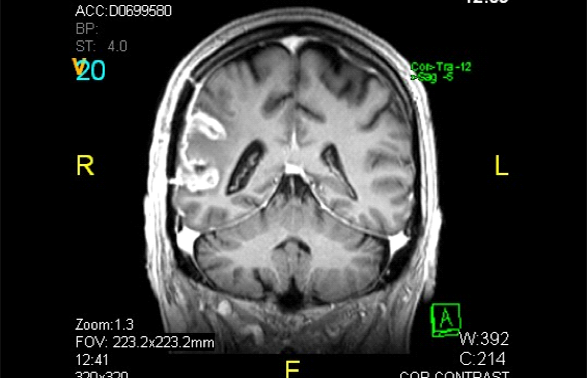 Before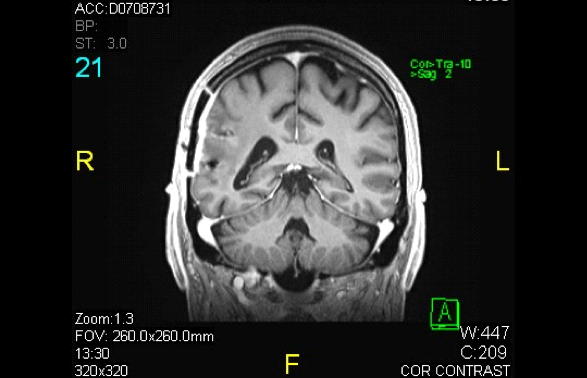 After 2 cycles